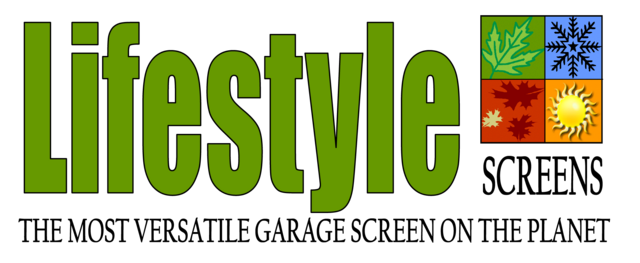 LifeStyle Garage Screen Doors
There are several options for garage screen doors.
Some hang by hook and loop, some are Velcro® mounted with a zippered opening,
others are panel and track systems (sliders), you can even find garage screens that go up and down by the simple push of a button. One thing is for certain about all of these systems…
None are as practical, simple, easy to use, and durable as the Lifestyle garage screen system.

complete overhead door solutions

24 hour emergency Service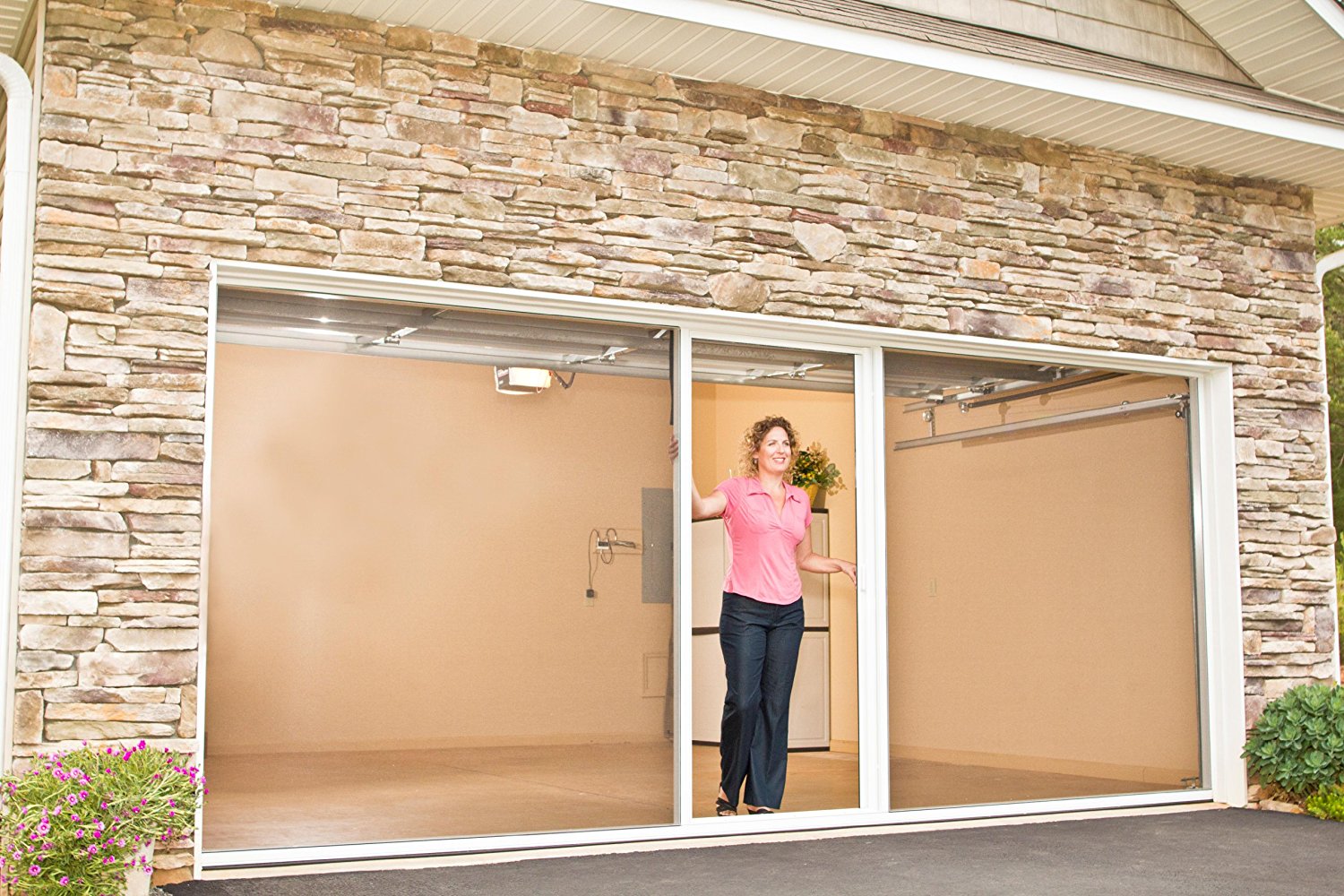 The Lifestyle Screen system is a patented, fully spring loaded garage door screen that works with your existing garage door. Available with a center retractable passage door or without, three different frame color choices and three different screen options. 
The Lifestyle Screens features a Limited Lifetime warranty.
Call us, or fill out the form below
We just had our garage door installed. We have a very old garage, and they replaced the original 70 year old wood door. It was a difficult install due to the structure of our garage but our technician got the job done perfectly. Great product and install. Would highly recommend JD doors to anyone thinking about getting a new garage door.
If I was able to give them more than 5 stars I would. From all of my interactions with Tony at JD Doors customer satisfaction is definitely at the forefront of this family ran business. If you are looking for superior service than JD Doors is the place to go. Thanks again Tony your a great guy.
JD Doors has been our Go-To commercial service provider at my work, and I've also used them personally to replace a garage door at home. Great prices, exceptional service, and have always performed above and beyond (even when we break an overhead at 5:00pm on a Friday!).
A big Thank You to Tony and the team at JD Doors!
20426 – 107 Avenue NW, Edmonton, AB T5S 1W9
Mon - Thur: 8am - 5pm | Friday: 8am - 4pm
call 780-991-4435 for 24-Hour emergency service